You found this? YOU ARE SO SMART. Now What? I guess you need to find something, but you need 2.
Or do 2nd word -I for next pic than do the name backwards for next than for the last do the 1, 3, 5, 7, etc letters. than just keep typing DomoKun.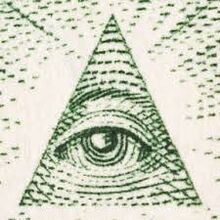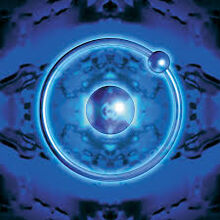 Ad blocker interference detected!
Wikia is a free-to-use site that makes money from advertising. We have a modified experience for viewers using ad blockers

Wikia is not accessible if you've made further modifications. Remove the custom ad blocker rule(s) and the page will load as expected.